Free Mini Courses / Presentations
This video series explains the Land and EXPAND Sales Framework. Video #1 The first video provides research as to why Existing Customers drive more revenue and profit. Video #2 The second video provides six simple strategies to grow your company's top...
Download Chapter One of "Land and EXPAND"
Have you and your company embraced the 6 Simple Strategies?
Let's discuss the EXPAND Checklist to determine where you excel, and what you can start doing TODAY to ACCELERATE your sales.
Patricia Watkins Speaker Sizzle Reel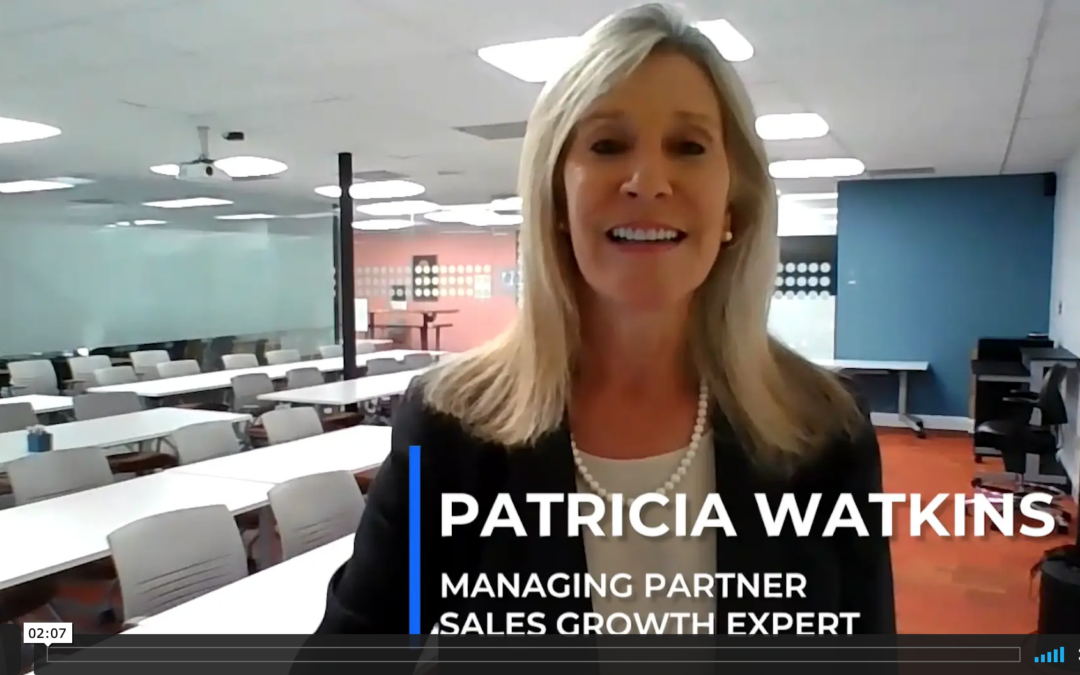 Patricia Watkins has built and led sales organizations from $0 to over $800 million in annual sales and transformed several sales teams from worst to first.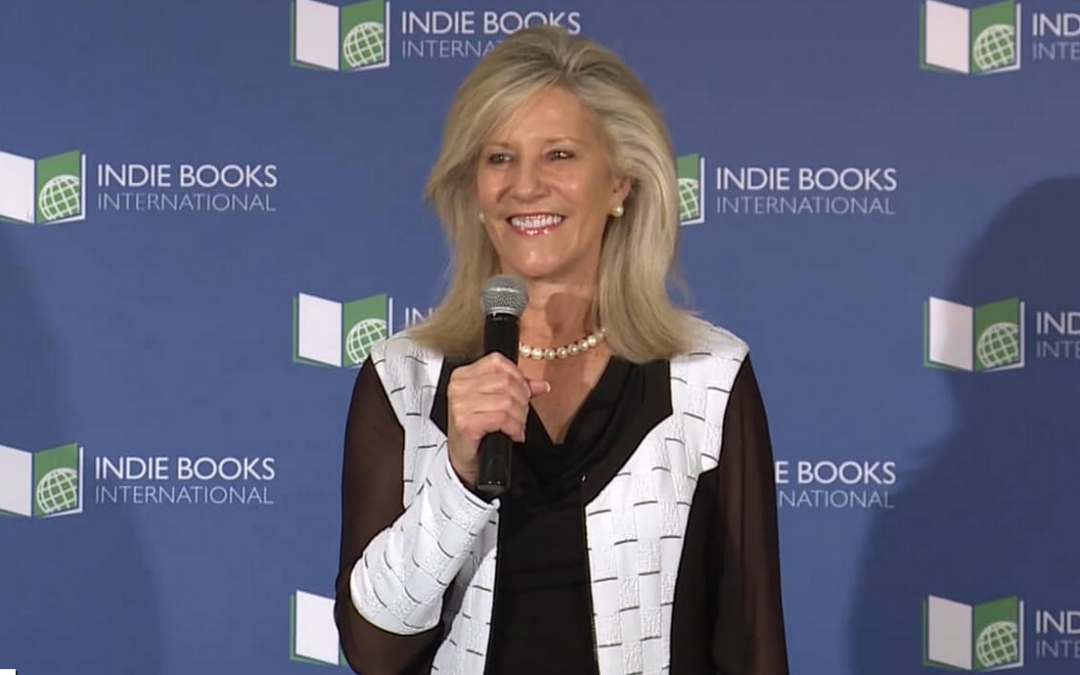 Here's the secret, delighted customers buy more.