Free Mini Courses / Presentations
This video series explains the Land and EXPAND Sales Framework. Video #1 The first video provides research as to why Existing Customers drive more revenue and profit. Video #2 The second video provides six simple strategies to grow your company's top...
Download Chapter One of "Land and EXPAND"
Have you and your company embraced the 6 Simple Strategies?
Let's discuss the EXPAND Checklist to determine where you excel, and what you can start doing TODAY to ACCELERATE your sales.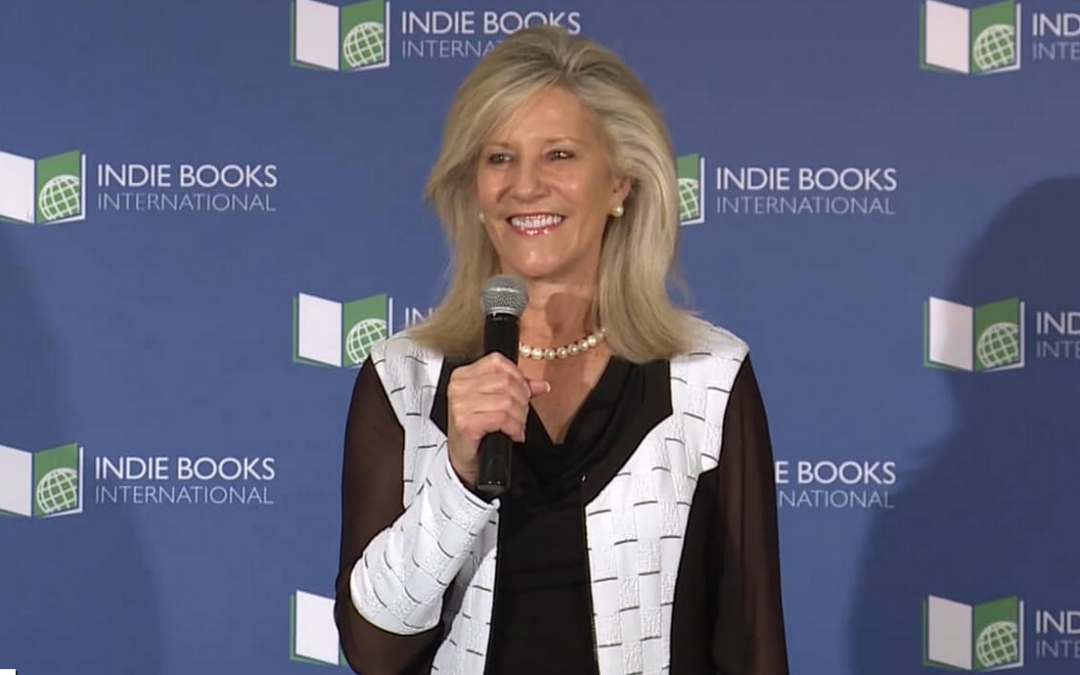 Here's the secret, delighted customers buy more.